The Greatest Baker Competition- Please Help Me Win!
https://greatestbaker.com/2020/tal-oron-cohen
Hi all, I need your help-I have entered a competition that is determined by votes! I need your votes to help me win The Greatest Baker. I so want this. you can vote every day and I know it is a lot to ask but it will mean the world to me. Please vote, share and help me win this!
Thank you and much love!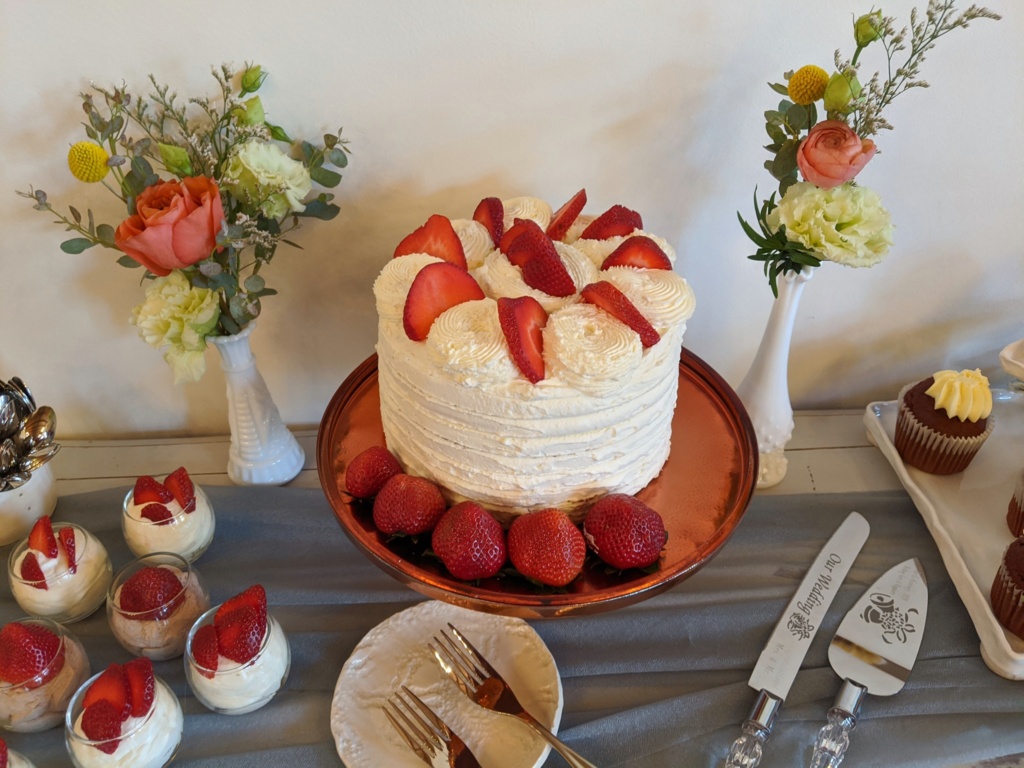 F

rom Small
Beginnings
✻
Tal Cohen started her catering business, Ba-Li Cravings in 2014. But her love and passion for baking started when she was as young as 5. Tal would find herself exploring in the kitchen and baking on her own as a young child, and later volunteered to make all of the food and desserts for family gatherings. Tal always cooked and baked and found inspiration in the kitchen. She fell in love with the art of baking, cooking and crafting a different meal experience altogether. in 2015 Tal build her own com mercial kitchen, painted blue, and ever since that is where she can be found.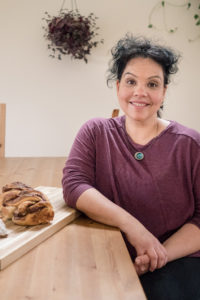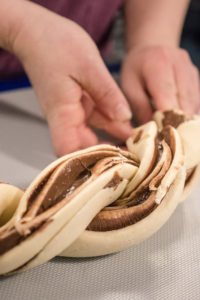 Look us up at Weddingwire.com