Greg Kops, CEO, Think Topography (Click HERE)
I had the pleasure of working with Tal Cohen to produce an event for my company, Think Topography. Tal and I met several weeks in advance to develop a menu that fit with the evening's schedule and honored my wishes for a vegan and gluten-free menu. As the evening approached, she was in communication with me about her progress and when the evening finally arrived, the results were beyond my greatest expectations! My guests were delighted and I couldn't have been happier with my experience. I sincerely recommend Tal's catering services and can't wait to work with her again!
---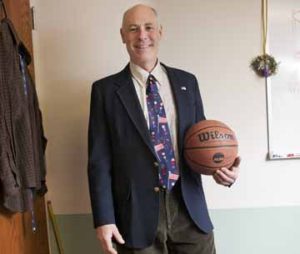 Frank Towner, CEO at YMCA of Ithaca and Tompkins County, NY
Selection and variety of taste dominate for Ba-Li Cravings not to mention artistic presentation, plentiful servings and personal service. ….. Keep on creating!
---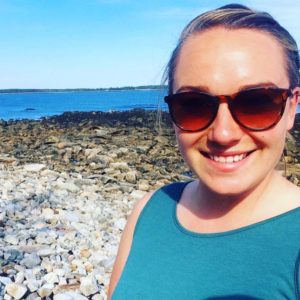 Libby Demarest, Tompkins County Public Library
Ba Li Cravings was wonderful to work with. Tal was responsive, flexible, willing to work within our parameters and make menu substitutions on a tight time line. She and her staff were also incredibly friendly and offered additional help at our event. The food was wonderful, and was a much needed alternative to the same boring cocktail party hors d'oeuvres. The display was beautiful and thoroughly enjoyed by all of our guests, and particularly appreciated by guests with dietary restrictions. I would definitely recommend her!
---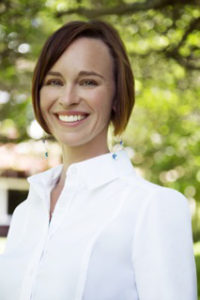 Ariana Blossom, Passenger to Pilot Program Director at Rev: Ithaca Startup Works
Ba-Li Cravings has provided our program Passenger to Pilot with a range of tasty options over the past year. From the upscale, invite-only event we held for sponsors to the casual networking snacks for evening workshops, Tal has shown up on time with plenty of appetizers, entrees, and desserts to satisfy every person's food preference. I highly recommend hiring Tal for your next event.

---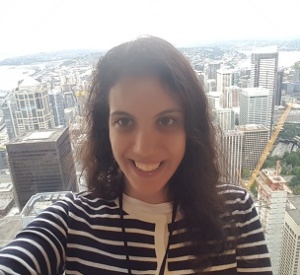 Michal Rabinowitch Shvarch Ithaca NY
It is with great pleasure that I recommend Ba-Li Cravings. Tal Cohen has always been delightful and very accommodating with our catering needs. It is very reassuring to know I can always depend on Tal for meetings and any other type of arrangement I may need. We always get compliments from our guests for the quality of the unique food and service. Tal and Ba-Li Cravings would be an asset to your company, and I am happy to give her my wholehearted endorsement.

---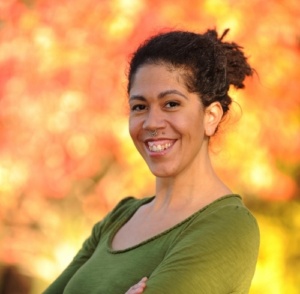 Becki Hawley, Creator and Owner of Making Money Sacred (click HERE), Ithaca NY

Tal puts so much love into every dish she makes! You can taste her passion for food and the creative process in every bite. She is also knowledgeable about choices for all manner of food sensitivities and allergies.

Check out her website and keep her in mind for catering your next event!
---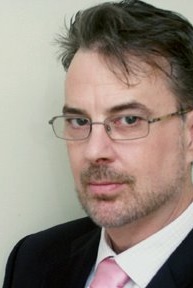 Scott Dolphin, Owner of Scott Dolphin Studio ,  (Click HERE)
I always look  forward to any event Tal is catering. Her love of cooking delicious Mediterranean inspired cuisine is perfectly in-line with my desire to eat delicious Mediterranean inspired cuisine. She has provided some spectacular treats at a number of events for me and she never fails to delight AND there are rarely even any leftovers. That is the highest possible praise and single best endorsement any caterer could ever want.